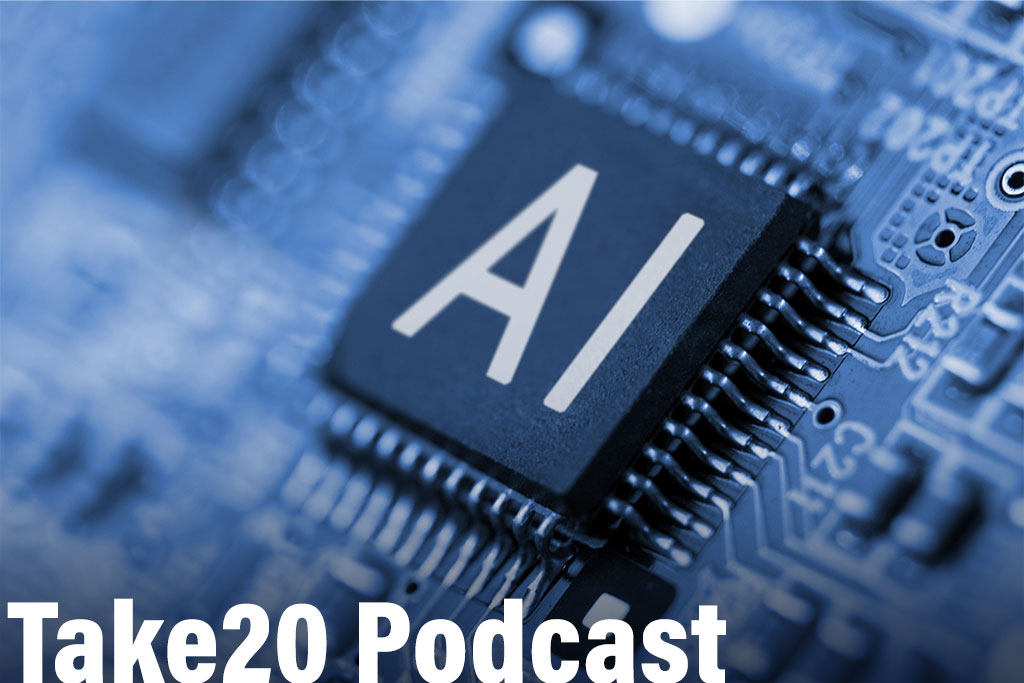 Faculty from Daniel K. Inouye Asia-Pacific Center for Security Studies (DKI APCSS) discuss the risks and opportunities surrounding the application of artificial intelligence in warfare, peace, and everything in between.
Maj. Tony Smith of the U.S. Army recently served as a military fellow at DKI APCSS. His latest article on artificial intelligence was published by the Civil Affairs Association, appearing in "Civil Affairs Issue Papers Vol. 9, 2022-23." Download here.
Maj. Tony Smith, serves as a Civil Affairs officer in the U.S. Army Reserve and holds a graduate degree from the Naval War College's Naval Command and Staff College.
Moderator:
Dr. Srini Sitaraman, Professor, DKI APCSS. View Bio
Participants:
Major Tony Smith
Dr. Elizabeth Kunce, Professor, DKI APCSS. View Bio
Recommended Readings & Resources:
Books Recommended by Maj. Tony Smith:
Views shared by DKI APCSS faculty are the authors alone and do not necessarily reflect the official position of the DKI APCSS or the United States Government.